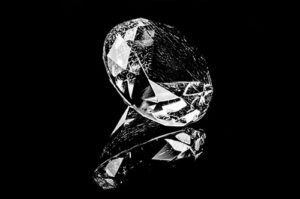 If you've ever wondered whether Art Deco black diamond engagement rings are a good investment option, be assured – it is a worthy investment option by all means. For starters, natural black diamonds are unique, they feature a highly aesthetic appearance, they have great symbolic value, and they are well renowned for their use in engagement rings. What's more, experts say that you are sure to get good returns from vintage black diamond rings, as their value goes higher with every passing year.
When investing in a natural black diamond ring, make sure that you get hold of a stone featuring a precise cut, smooth surface, and intense color. It will also be good to get a black diamond of considerable size when buying Art Deco rings, as most of the vintage rings have intricate metalwork and designing which complement a big center stone.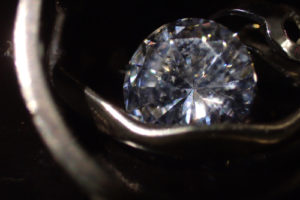 Note that you should be very careful not to buy a lab treated black diamond because such diamonds are often of lower quality; they are valued much lower too when compared to natural black diamonds. So it would be better to ask an expert gemologist to assess the stone first and then make an informed buying decision.