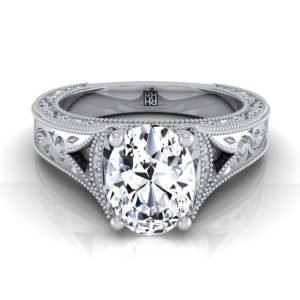 Most customers who are in the market for an antique oval diamond ring have no clear idea about antique diamond rings.
When checking out antique diamond engagement rings, you should ensure that your preferred ring comes with an exact or estimated date. This would help calculate the age of the ring. You should also consider checking the grading certificate of the ring, to ensure that it is real.
It is vital to thoroughly examine the certification documents of your preferred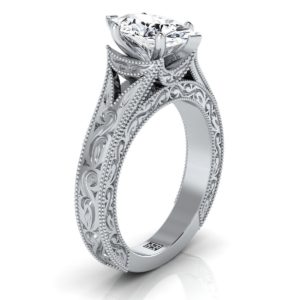 antique oval diamond ring because these can help you to know whether the center stone in the ring has undergone any sort of color or clarity enhancement treatments.
In addition to that, you should examine the ring under a loupe or microscope, if possible. This will help identify any inclusions the stone contains. If they are numerous, you should consider looking for other viable alternatives to make sure your money is well spent.