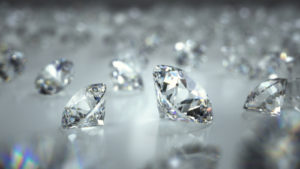 An engagement ring marks the union of two individuals. Normally, a solitaire diamond ring will be the first option that pops into the mind of almost every couple when they decide to take the next step in their relationship. However, a 2 stone diamond ring will be the perfect option to symbolize their union and will also be ideal to lift up this occasion.
In this type of designs, two stones will be tightly set at the center of a ring. Additionally, the bands will be embellished with tiny diamond accents. Here, the diamond accents represent the past of the couple and the two stones at the center symbolize their present as well as a beautiful and loving life ahead.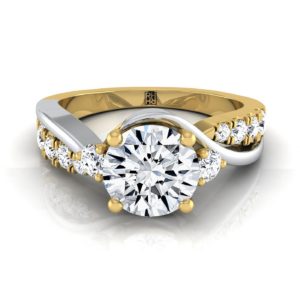 Another advantage of considering a two stone ring is in terms of affordability. Note that a 2 stone diamond ring will be way too affordable when compared to a solitaire diamond ring. That is, when you buy a multi-diamond ring that flaunts two diamonds, the size of each diamond will be less. Hence, it will be comparatively affordable. Usually, this type of rings will be secured by means of a prong setting or a bezel setting. If you prefer, you can give a halo of diamonds around the main gemstones as well.