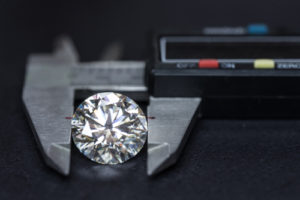 There are so many in that category, that trying to get to know each of them in detail is often an exercise in futility. For the avid gem enthusiast, however, it is one of the things they live for. The Lets'eng Legacy is one stone no self-respecting aficionado should ignore or dismiss.
A 493-carat giant that was discovered as recently as 2007 in Lesotho mine, this D color stone is still a rough diamond, in that it has not been shaped into a proper cut. All that dazzle is still a promise, but experts have rated both its clarity and color as Excellent, so it is just a matter of time before we are treated to the sight of the most awesome diamond ring man ever made.
After leaving out the De Grisogono black diamond, the Lets'eng Legacy comes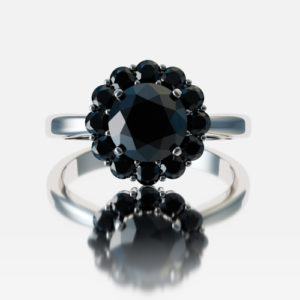 18th in terms of size among the known rough diamonds in the world. The chemical purity of this stone places it in the Type IIa category, which comprises what are considered the most structurally perfect stones to ever occur in nature.