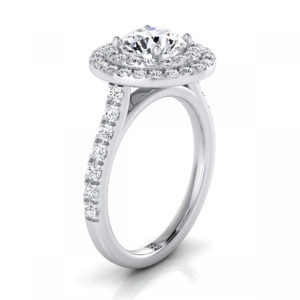 You need to concentrate more on whether you need a low diamond ring setting or a high setting diamond ring.
Note that you will have to consider the security of gemstones employed in your ring as well as your lifestyle and personality while deciding this setting. In order to help you out with this, a brief comparison between a low setting and a high setting diamond ring is given below.
When it comes to a low set ring, the main gemstone in your ring will set flush with the metal surface and your finger. Here, the stem that usually connects the head of a diamond to the metal band is eliminated. Instead, a simple ring-like design is given to make it visually appealing. This will be ideal for all the people who often indulge in strenuous activities.
In case of a high setting diamond ring, the ring is designed in such a way that the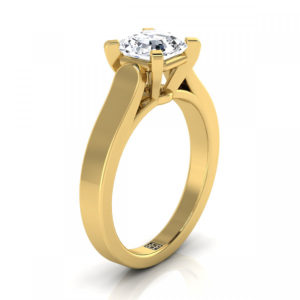 main gemstone is raised up using the metal settings. This is the best option if you prefer to highlight the symbol of your love to the fullest.