Below are three signs she is thinking about it.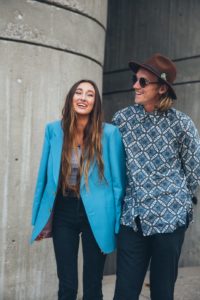 Normal couples do not talk about diamond rings when they have time to spend with each other. If she brings up the subject out of the blue, she is probably waiting for you to man up and get her one of those rings she saw the other day. If she uses your computer, check the history and see if she has been looking at rings online.

Talk of How Her Friend's Boyfriend Proposed
Sharing proposal stories is not uncommon for a girl, but it should ring a bell if you are the one she chooses to share them with. Pay attention to such cues, and maybe you will figure out how she wants it to go down.
Watching Weddings on TV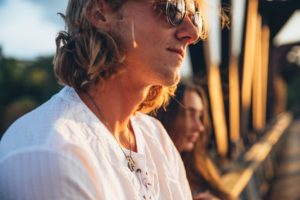 TV shows have all sorts of madness coming out of it, but if she prefers one of those where guys propose to their girls, take a hint and get her that ring she loves so much.