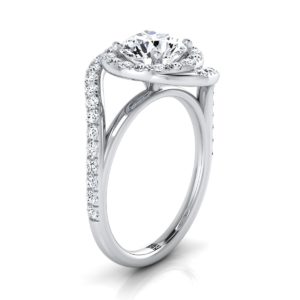 If you would love to buy a diamond ring eternity band as your engagement or wedding ring, the following are 3 popular settings you can consider.
You can choose this setting to get a sparkle factor with a good affordability. In this setting, small pave diamonds are set close together and held in place securely using prongs that are minimally visible. Hence, it creates a paved effect and increases the brilliance and fire of your ring.
In this diamond ring eternity setting, round brilliant diamonds are mounted in between two metal strips that run over the entire length of the band. This setting will be a good choice because the diamonds in it will be safe and secure from chipping and falling. However, this setting is difficult to clean and resize.
Channel and pave settings are usually used to secure round brilliants only.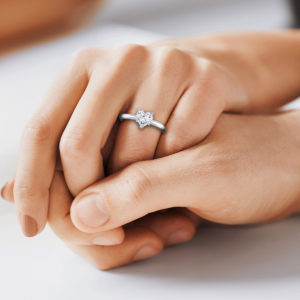 However, prong settings can accommodate different cut stones. Delicate metal prongs hold the stone in place and make the diamond more visible compared to other settings. The eternity ring settings, nevertheless, needs extra care because diamonds are more prone to damages.