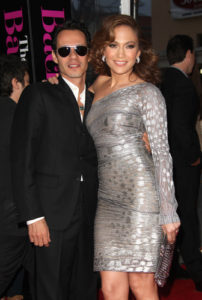 Even though there are plenty of diamond engagement ring options available to customers, most brides prefer to buy yellow diamond rings these days. This is because several celebrities have chosen yellow diamond rings over other choices, which in turn, has considerably increased the popularity of these diamond rings.
The diamond engagement ring worn by Jennifer Lopez is considered as one of the best celebrity yellow diamond engagement rings of all time. The ring was gifted to JLo by her husband, Marc Anthony, when she gave birth to their twins. The cost of Jennifer Lopez's ring is estimated to be around 2.8 million dollars.
Another name in that line is Iggy Azalea. The carat size of the massive fancy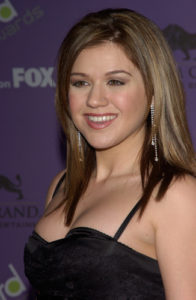 yellow diamond engagement ring worn by the American rapper is 8.15cts. The price of this stunning celebrity diamond ring is 700,000 dollars.
The American songwriter and singer, Kelly Clarkson, is also famous for her yellow diamond ring. Her elegantly designed yellow canary diamond ring contains a few white diamonds around the center stone, and it perfectly accentuates Kelly's personality.