Now that you've got your engagement ring, it's time to start planning the wedding. If you're considering a destination wedding, Seoul, South Korea has quickly become one of the world's biggest hotspots. This bustling city, known for its gorgeous and diverse scenery, is often called the "world's greatest city" and has been rapidly rising in popularity as a tourist destination. The unique culture and beautiful sights of Seoul, which includes both ancient temples and modern cityscapes, has also led to its growing popularity as a destination wedding location.
If you're among the trendsetters considering a destination wedding in Seoul, there are a few unique things to consider about the city when planning your wedding. To help you throw a Seoul wedding your guests will never forget, here are our tips on how to plan a destination wedding in Seoul.
Find a Great Wedding Planner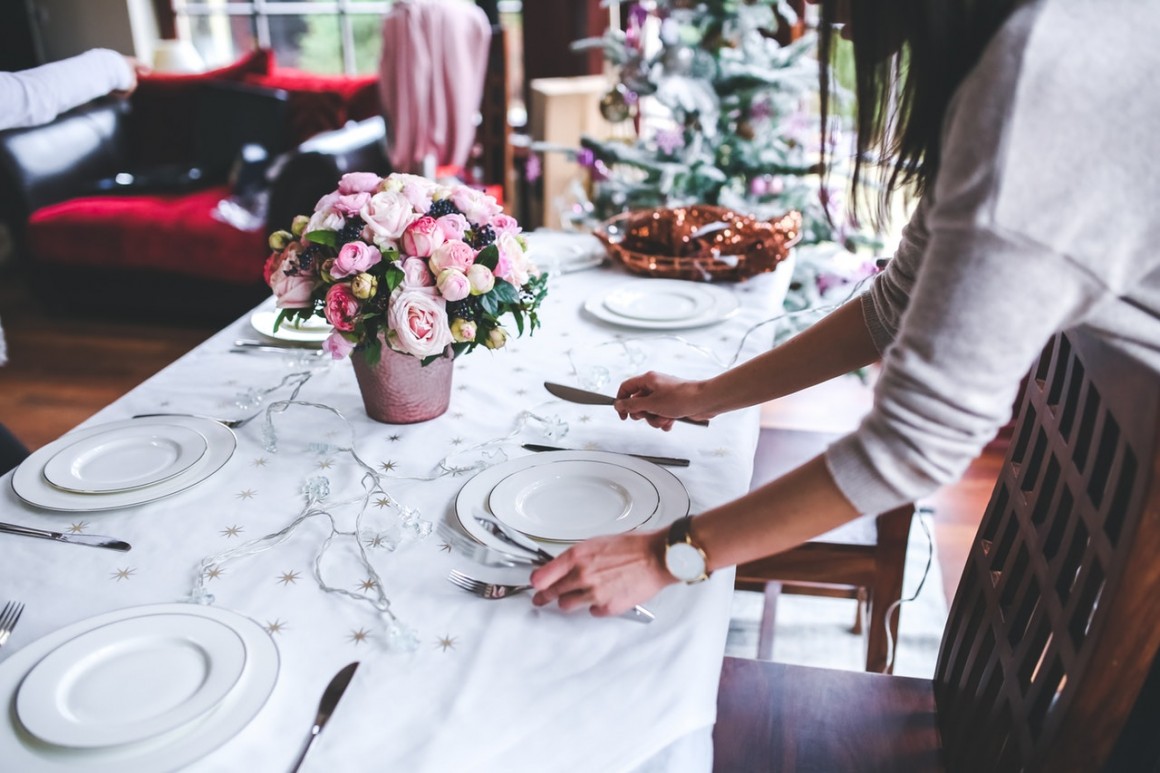 Photo courtesy of Top Wedding Sites
When planning any destination wedding, a good wedding planner is essential. When choosing your wedding planner for your Seoul wedding, you have to options: hire a local planner who has experience planning Seoul weddings or hire a planner who is based in Seoul.
Each of these two options has its own advantages. When you hire a planner in your area, you'll likely have a faster response time. Additionally, your planner will be able to help you in person with things like dress shopping, invitations, and seating charts. However, unless your planner has spent extensive time in or planned many weddings in Seoul, she'll likely know less about your options for your wedding. This can lead to her having to do far more research (which is more expensive for you) and it can potentially lead to her overlooking some options that would be great for your wedding.
Hiring a wedding planner who is based in Seoul also has its pros and cons. On the cons side, you are likely to have longer wait times in between communications and your planner will not be able to help you with anything in person. On the pro side, a Seoul wedding planner will be far more experienced and knowledgeable about your options for your wedding. She likely won't have to do much research, which will save you time and money, and she'll have much more in-depth knowledge of things like which venues would be right for you, where your guests should stay, and which local vendors are the best.
Book A Great Venue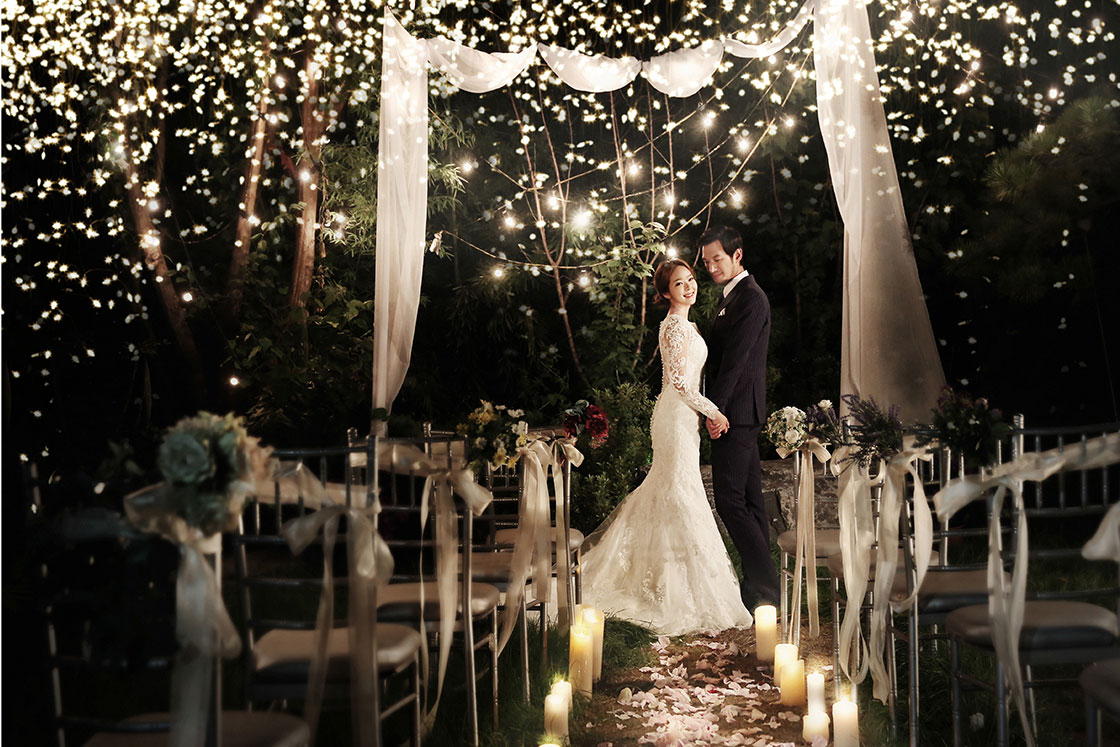 Photo courtesy of OneThreeOneFour
One thing that's unique about Seoul weddings is the prevalence of wedding halls. Wedding halls, venues built specifically for weddings, are the top wedding venue choice for most Koreans. These venues are extremely convenient, as everything is included in the price of the venue's package deal, including flowers, food, music, tables, chairs, and decorations. However, weddings halls do have some disadvantages. For one, they'll likely have multiple weddings each day, which will require that you leave the venue quite quickly after your wedding. Another disadvantage of choosing a wedding hall venue is the lack of customization options. While wedding hall packages are convenient, many people can find that they lack a personalized touch.
While they are the most popular, wedding halls are far from the only venue option in Seoul. You can also consider renting a house, hotel, restaurant, gallery, or outdoor venue. These options will likely be more expensive than a wedding hall but, if customization is important to you, you should talk to your wedding planner about which would be the best fit.
Reserve a Photographer You Love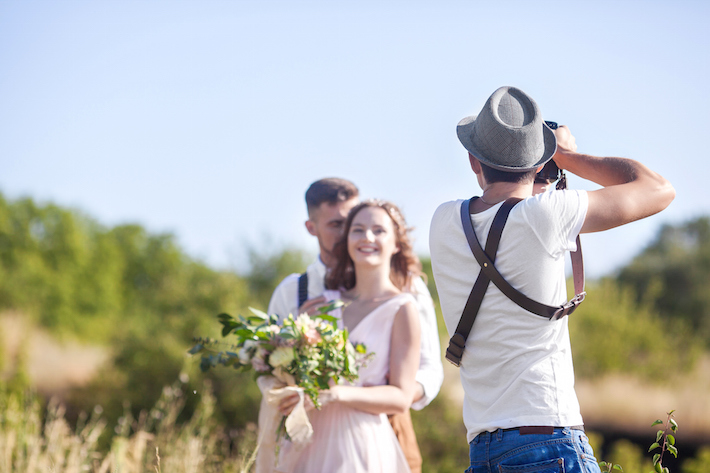 Photo courtesy of Get News 360
As with any wedding, choosing a photographer for your Seoul destination wedding is a crucial step in the planning process. And, perhaps, finding the right photographer for a destination wedding is even more important, since you're spending so much time and money getting to your scenic destination.
When it comes to booking a photographer for a destination wedding, you have several options. You can choose to hire the photographer who works with your venue, hire a local Seoul photographer, or fly a photographer to your destination. Whichever option you choose, make sure you love the photographer's work and that you book them well in advance.
Find Your Perfect Wedding Vendors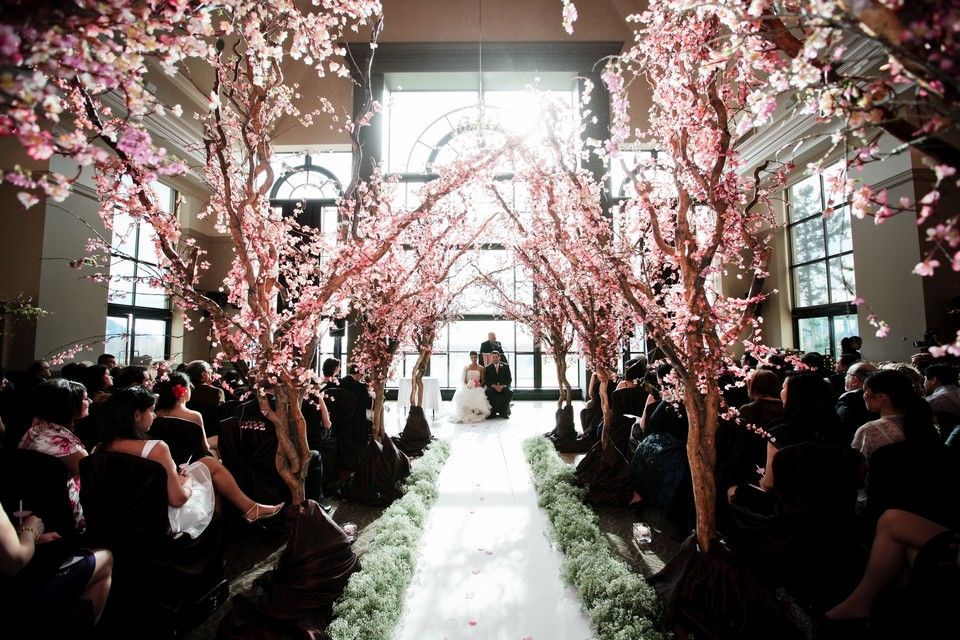 Photo Courtesy of Pinterest
Finding great wedding vendors can be a little tricky for a destination wedding. This is one area where you'll likely have to rely heavily on your wedding planner, so make sure you let them know your preferences and ask them if your desires are achievable. You should decide if you want traditional Korean foods or a more Western menu, as well as carefully consider the theme you'd like for your wedding.
One particularly beautiful theme for a Seoul destination wedding is cherry blossoms. Cherry blossoms are the gorgeous pastel pink flowers whose blooms pop up everywhere for about a week in many Asian countries, including Korea. If you want to have a cherry blossom themed wedding, you can choose to aim for the window where the whole city would be in bloom in the spring. However, you don't have to have cherry blossoms blooming outside to have a cherry blossom themed wedding. Instead, you could incorporate these pretty flowers into your decor, invitations, attire, or wedding cake.
Header image courtesy of HerWorld.