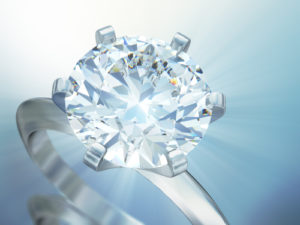 Diamonds are chocks full of electrons, more densely packed than in any other substance, which tremendously slows the speed of light as it travels through the stone. From a strictly geophysical perspective, diamond is a mineral capable of soaking in light and then breaking it up into the color components of the rainbow. This is where other gems fall short, in that they cannot manage to mimic the effect to the same appealing level.
Some cuts of diamond, such as the princess cut, are capable of revealing sparkle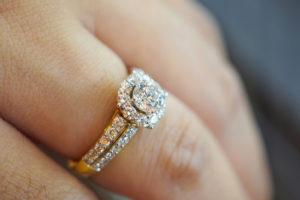 to the full, although there is the requirement that the cut is well proportioned. Otherwise, a lot of the light exits the stone from the wrong sides, marring the visual appeal of the stone by messing with its sparkle. A cut that is neither too deep nor shallow can deliver the best sparkle.