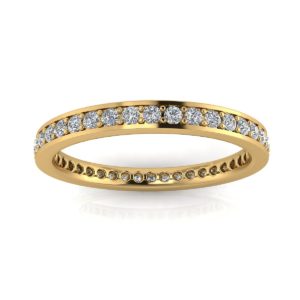 While two-tone rings can be for an engagement, the one with diamonds rows can be for a wedding anniversary. The number of diamonds set in rows on a metal band can be made to represent the years you have been living together as a married couple.
You can consider all these options when looking for diamond rings for men. Since most retailers have online stores, you can get custom-made rings as well. When you plan to purchase diamond rings for your fiancé, check his personal style quotient and dressing style and sense to get an idea about the kind of designs he would like.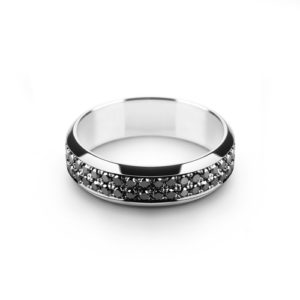 Then there is the option to engrave the metal band or the diamond. While choosing to engrave your ring band makes it one of a kind, doing the same for the gemstone could make it unique. The engraving can be viewed using a microscope; it also helps you find a diamond in case you happen to lose it. All these options make purchasing diamonds online a tempting thought.