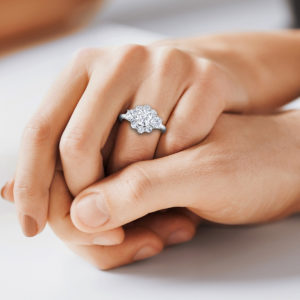 Obviously, there will be a particular favorite character for every single person and you may design your ring accordingly.
One of the main advantages of considering character-inspired diamond ring is that it reflects your personality. That is, a character like Mickey Mouse or Hello Kitty is ideal to symbolize childishness or cuteness. The rings that feature characters like Cinderella, Bella, Ariel, etc., are perfect to represent beauty and elegance. In case you prefer something cute and brave at the same time, chipmunk diamond rings will be perfect.
Chipmunks are fictional characters that resemble squirrels. They are brave and adorable. You can easily draw the attention of people directly towards your diamond if you choose chipmunk diamond rings. After all, who can resist the charisma and cuteness of chipmunks?
One of the stylish designs for chipmunk diamonds features an open-end 22k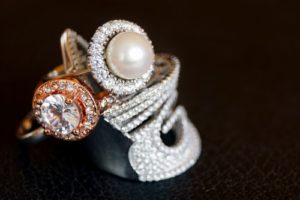 yellow gold band. At one end, there is a metal setting that is entirely embellished with melee diamonds and it exactly replicates a chipmunk. The other side of the ring is kept simple by flaunting just a small baguette diamond.