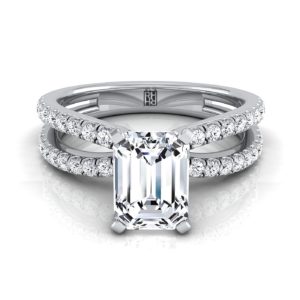 If you want to stand out from the crowd, explore beyond the traditional diamond cut styles, then you are certainly a fashionista.
Some of the vintage designs we see today are inspired by the 1920s and more so the 1930's, which was the period that set the Art Deco style in all things jewelry. The diamond rings Art Deco we now get to see in the market have architectural lines complemented by geometric shapes similar to Asscher and radiant cut gemstones. The element of creativity in the design inspired by architecture and decorative arts offer engagement rings to those who look for uniqueness.
The 1940's Diamonds
The jewelry of this period featured ornate, round-cut diamonds that mimicked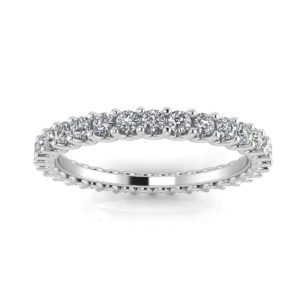 the gemstones characteristic of the Victorian period. This trend reflected mostly in 1940's Hollywood, where starlets wore diamond rings in Rom-Com movies and other films of the genre. That set the tune for celebrity engagement ring styles – something that is prevalent even today.