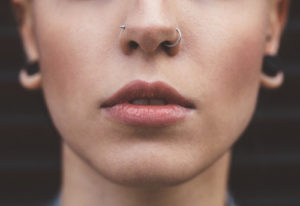 Several customers who are in the market to buy diamond nose rings studs often get confused with selecting the best settings for them.
One of the most common diamond studs setting is the prong setting. The prong setting holds the diamonds with either three or more prongs and ensures that it will not fall down from the setting. The best thing about prong setting is that it offers great visibility for the diamond, which will make the wearer look a lot more attractive.
Another commonly seen diamond studs setting is the bezel setting. This diamond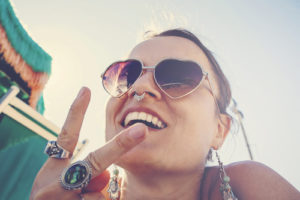 setting holds the gemstone with a metal band that surrounds the stone either partially or fully. The bezel diamond setting is actually a bit safer when compared to the prong setting. However, the drawback of the bezel setting is that it hides a major portion of the stone. As a result, the diamond nose rings studs might not be that sparkly as the wearer would have wanted.