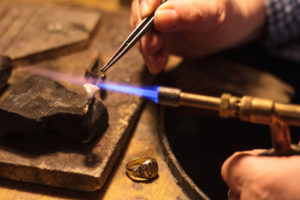 Yet again, there are certain guidelines to consider for making sure that you are choosing the right diamond ring designer.
Some people may regard their diamond ring as a financial investment alone; this is not a wise option because the market value of the diamond tends to change with time. Hence, while buying diamond rings give preference to your emotions and choose a diamond that you really want.
Moreover, try to choose diamond ring designer shops that employ salespeople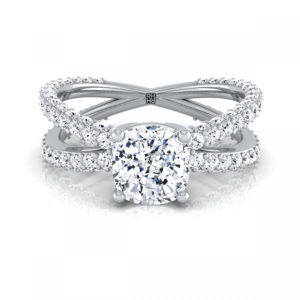 who value their buyers. For this, make sure that your jewellery expert is giving priority to your preferences and helps you in making the right choice when you shop at the jewellery store. Note that at some outlets, the salespeople may force their agenda on you in order to sell their expensive diamond rings. It is recommended to stay away from such jewellery stores.