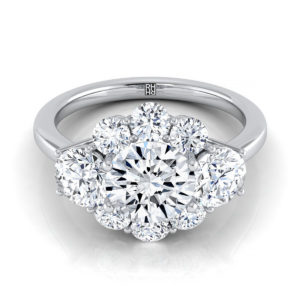 This type of rings will be really bulky and may consist of either a huge rock along with sophisticated detailing or hundreds of diamonds. The former option will be, however, really expensive. Hence, it is better to go for the latter.
In addition, the sparkle and appeal offered by a diamond cluster cocktail ring is way more brilliant when compared to a huge solitaire ring. Note that a decent cocktail diamond ring will have around 300 diamonds. Nevertheless, there are certain key factors that you must consider while choosing a diamond cluster cocktail ring to make it affordable.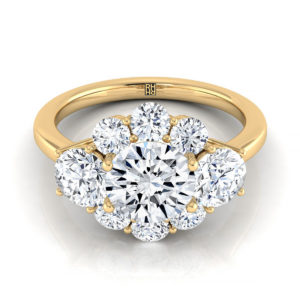 The first thing that you must consider here is the metal choice. On a related note, the best metal choice for setting a diamond is undoubtedly platinum. However, you will have to ignore platinum and go for gold if you wanted to trim down your diamond ring expense. In fact, gold is also a decent option when it comes to durability, hardness, and ease of maintenance.
Additionally, make sure to buy diamonds wholesale and encrust it on a wide band. You can avoid metal works here since the huge number of tiny gemstones in a cocktail ring is enough to draw the attention of people.