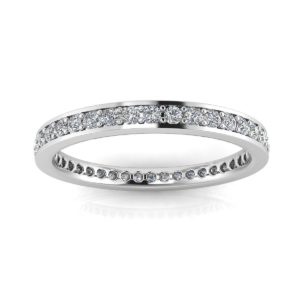 Whether you choose one made of gold, platinum, or titanium, a simple design can catch the eye without seeming too loud.
The choice of precious metal to go with is a vital aspect surrounding any wedding ring. The most popular options are yellow and white gold, but consider platinum as an alternative. Jewelers can work these more easily, and they are also more traditional.
Palladium, too, is catching up quickly. It costs less than platinum while offering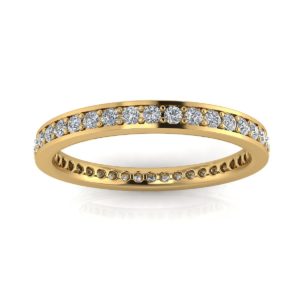 almost identical properties. If you want something nontraditional instead, check out tungsten, which appeals to men who prefer something understated on their ring finger.
After selecting the ring metal, it is time to decide what finish you want on it. This is a way to add a personal touch and a quite inexpensive one at that. People usually skip this and go with glossy finishes, but you may want to consider a matte or satin finish.