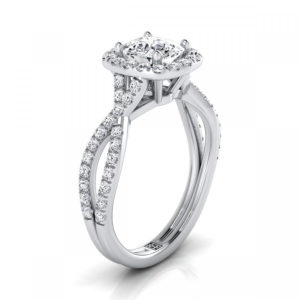 Both can be done at a jewellery store or by employing individual diamond ring experts. However, some people tend to consider either one of this option alone.
Note that both of these diamond ring cost calculator options are very different and you must choose the one that is perfect to meet your requirements. Below are some of the in-depth details regarding the same.
Diamond ring appraisal is the process of analyzing an entire diamond ring in order to assign a monetary value to that piece of jewellery. Here, the factors such as the gemstones, metal settings, the age of the ring, design, present market value, etc., are taken into account. This is a good choice if you want to sell or insure your entire ring.
When it comes to diamond ring grading, it includes only a thorough evaluation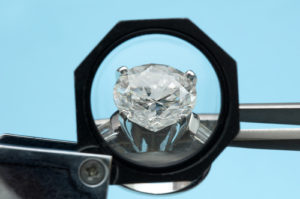 of the diamonds on the ring and its specifics such as the cut, carat weight, clarity, and colour. In addition, it considers the current market value of the gemstones employed in your ring. Hence, this will be the perfect choice if you want to sell or insure the diamonds on your ring.