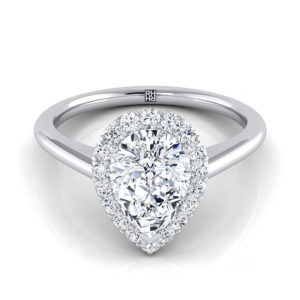 A majority, however, are confused as to the differences between the two and have no idea which is the best for them.
Then again, suitability varies with the person that is buying. While some prefer beauty to durability, others want the exact opposite from the diamond jewelry they pay for. One thing that often sways the decision in favor of 18k gold is the fact that it does not cause an allergic reaction, while the metals in 14k gold alloys commonly do.
Aside from that, there is a noticeable color difference, with 18k gold sporting a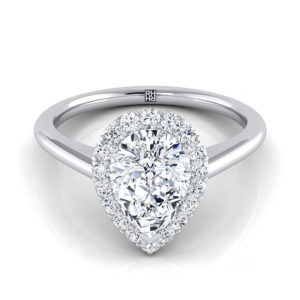 deeper yellow than 18k gold. The latter also tends to tarnish because of the higher concentration of copper it contains. The only consideration where 14k is superior is the strength. This does not mean 18k gold is weak; however, it is very strong when compared to pure gold. Being hypoallergenic and tarnish-resistant, it is also a good choice for a ring the buyer plans on wearing a lot of the time.