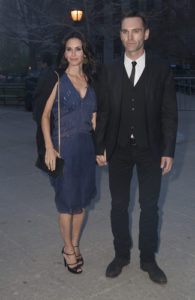 For instance, American actor David Arquette announced his engagement with journalist Christina McLarty in 2014 only days following his ex-spouse Courtney Cox's announcement of her engagement with Johnny McDaid.
Arquette proposed McLarty with a halo cocktail ring diamond, the ring featuring a black colored centerpiece diamond. While a black diamond cocktail ring may seem like a vintage choice for an engagement, the actor went with it to woo her since it is also in line with the trends in the fashion world then.
Other celebrities who wear black diamond engagement rings comprise Shenae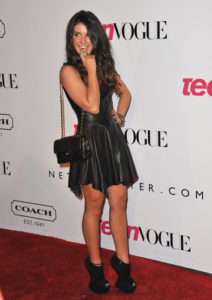 Grimes, who featured in the TV series titled 90210, and the famous model Carmen Electra. Although she is a fictional character who featured in many TV series in the US, even Carrie Bradshaw is seen sporting a 5-carat black diamond ring gifted to her by Mr. Big in the sequel of Sex and the City. It has been 8 years since the Hollywood movie hit the screens, but the diamond ring is still a hit in the popular culture.