The Oscars this year was no short of drama and suspense. There may have been some blunders here and there, but that didn't stop those attending from bringing some Hollywood glamour to the red carpet.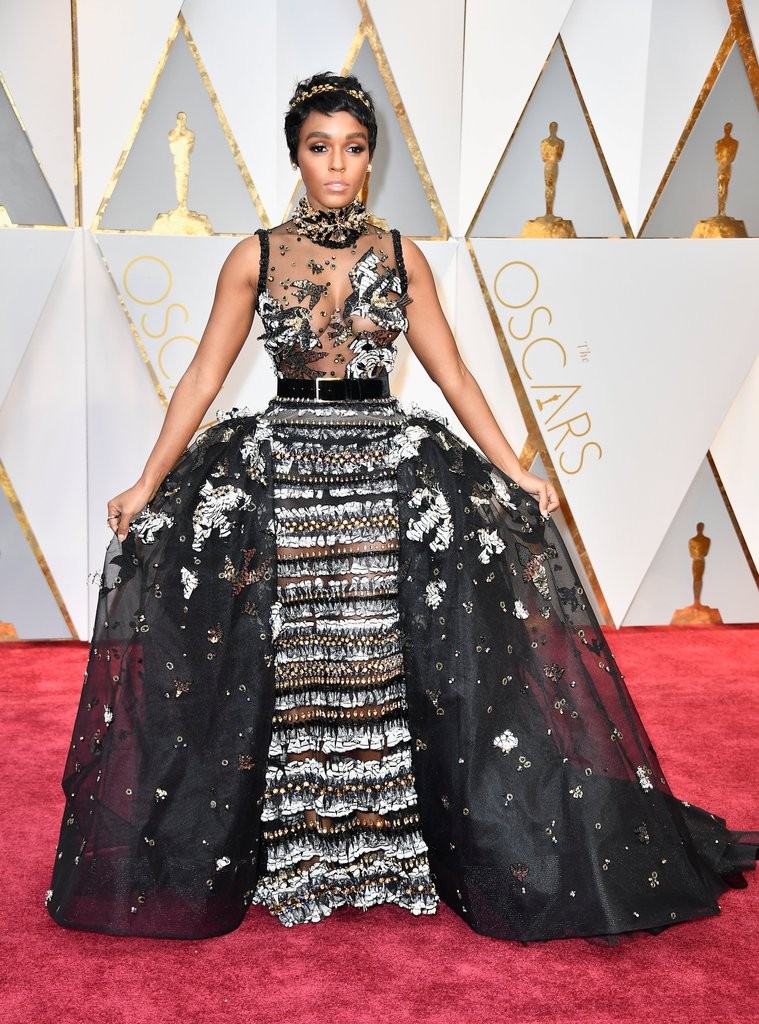 Actresses like Emma Stone, Janelle Monae, Hailee Seinfeld, and Nicole Kidman went with beautiful intricately beaded and laced details. These ornate dresses truly sparkled with the help of some radiant accessories. Dawning some beautiful stud earrings and stacked rings, Janelle Monae truly believed more is more. Her look was incredible and daring.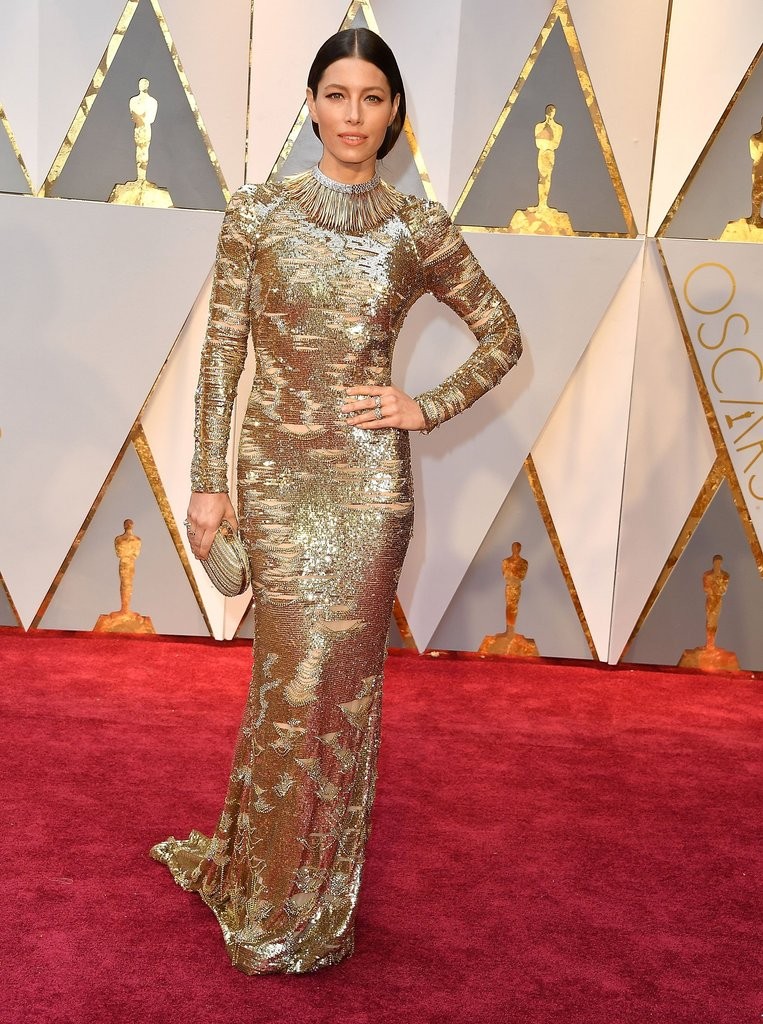 Emma Stone went with jewelry that would highlight her old Hollywood glam look. Her traditional style was nothing short of lovely. Jessica Biel's massive frayed choker enhance the neckline of her golden column gown. Her bold choices paid off and landed her on many best dressed lists.