Below is a list of what not to go in for.
Mismatched Metals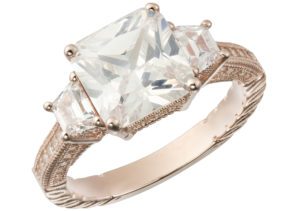 A two-tone diamond ring can make a ton of impact, one way being from the contrast from two different looking metals. This does not mean, however, that all combinations work. The key is to avoid exaggerated metal choices because the metal should sit well next to the stone, the details, and your outfit. If done right, it will get you the kind of reaction you want.
Strange Shapes
A bizarre shape can mess up the ring's dimensions and size. A Star Wars inspired ring may seem a great idea now, but may not be even relevant a few years down the line. A classic cut and shape are the safest bet if you want your ring to look good for a long time.
Impractical Rings
You need something that is easy to wear. The look alone will not be worth much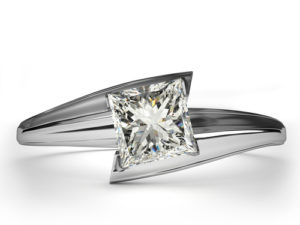 if your piece keeps snagging on every other fabric it touches or scratches from the lightest pressure. Additionally, stay away from rings that may leave impressions on your skin after you take them off.