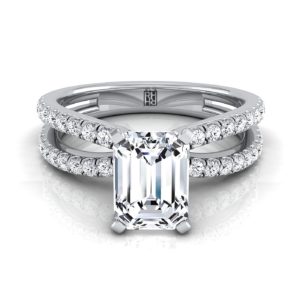 Cushion shaped diamond rings or pillow diamond rings are those that feature a gemstone that is rectangular or square in shape and flaunts rounded corners. The overall appeal of this gemstone replicates a brilliant cushion or a pillow, hence the name. Currently, this is one of the most popular options for diamond engagement rings, especially the vintage ones. Below are some of the pros and cons of pillow diamonds.
Pros
Suitable for daily use because of its rounded corners, which make them resistant to chipping, snagging, or scratches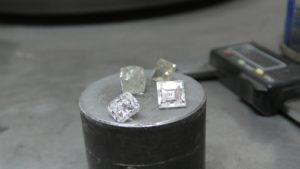 Cons
The fire and brilliance exhibited by cushion-shaped diamonds are considered as its major downsides. Pillow diamonds were actually created to shine under candlelight therefore its shine will be a little dull in the daylight.
Cushion cut diamonds features large facets, and therefore, even the smaller blemishes or inclusions in the gemstone will be highlighted. This will draw the attention of people instantly to the slight tints that are present in your gemstone.