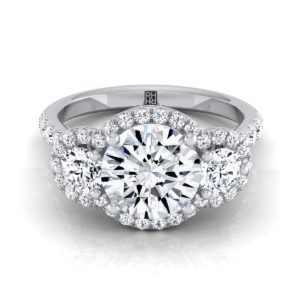 All the significant features of your diamond engagement ring matter.
With proper diamond education, you would be able to ask all the relevant questions to the seller regarding your preferred piece. It would also give you a better idea about cleaning your diamond rings, as well as maintaining its shine. You will need to know about the 4C's of a diamond, the ring style, and metal setting.
One of the common mistakes people make, especially when shopping diamond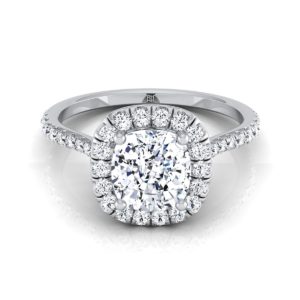 rings for the first time, is believing that 'bigger is better'. Actually, in the case of diamonds, it is not the size that matters, but the cut quality, because that directly affects the shine of a gemstone. A well-cut diamond would also be free of visible blemishes and other flaws that would affect its light performance. On top of that, you would be able to buy a good quality ring at a fair price, if you have good knowledge of how different stones are commonly priced.