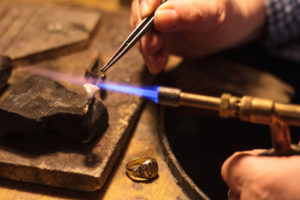 One of the most important associated with your engagement will be your diamond engagement ring that symbolizes the unconditional love and commitment in your relationship. On a related note, it will be better to choose an engagement diamond ring that defines the personality, style, and profession of the wearer so that she can flaunt it for the rest of her life.
There will be hardly any person who may not think about how are diamond rings made as it represents their relationship so well. In fact, it requires great skill, workmanship, and patience in order to make diamond rings from scratch.
The first step involved in manufacturing the metal band for the ring. For this, a bending machine is used and a metal band is made into a circular shape that suits the finger size of the wearer. After that, the metal band is soldered in order to close the two ends as well as to fill the voids or gaps if any. Then, the band is immersed in an acidic solution in order to remove the excess flux and a flux paste is applied on the ring depending on the type of diamond ring settings.
When the metal band is ready, diamonds are carefully attached to the ring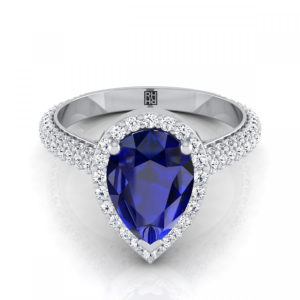 settings using tweezers; then the metal settings are soldered well to secure the gemstones. Finally, the ring is thoroughly polished in order to give it a glossy appeal.