Luckily, there are many diamond ring design available out there, and hence, you can easily choose an exclusive one that can draw the attention of almost every person. Some of the desirable designs for diamond rings are given below.
A trendy diamond ring design of marquise ring features a marquise diamond of decent size at the center that is secured by means of a tension setting. Here, a thick platinum band is used that exerts pressure from either side in order to hold the gemstone in place.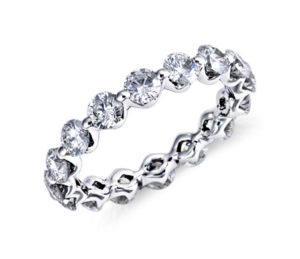 A diamond ring with bubble diamonds will be a preferable diamond ring design for people who are in awe of contemporary designs. In one of such designs, four bubble diamonds are bezel-set in random positions on a thick 18k antique gold band. Additionally, diamonds of varying carat weights are used to raise the overall look.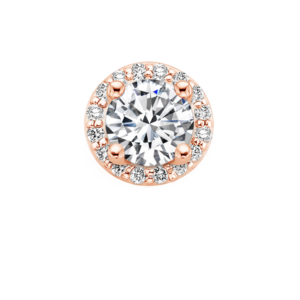 In this design, a rose-cut diamond of medium size is bezel set at the center of a platinum ring. Then, a halo of accent stones is given around it in a channel by means of mini prong settings. Additionally, three accent diamonds are given on either side of the band for an ultimate sparkle.