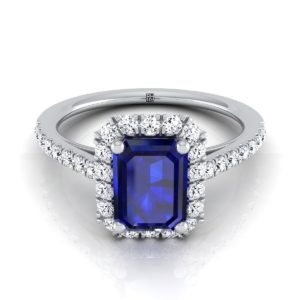 Obviously, a lot of people try and get diamonds with the best bang for their buck.
That said, for many couples, it is a good idea to choose an alternative to the diamond engagement ring. Maybe their flailing finances or overly realistic attitudes are reason enough. The only problem is that if you settle for a diamond ring alternative that looks exactly like the real thing, over time it can sustain the kind of damage which a real diamond would remain unaffected by. Additionally, an alternative stone brings down the wow factor when you show it off sincerely, especially on the day of the engagement.
Another major downside of choosing an alternative to a diamond engagement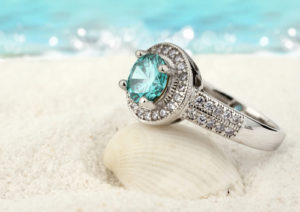 ring is that on selling, you would not get even the half the money you originally dished out for it. Additionally, owning a decent diamond engagement ring is more likely to raise your social standing, unlike a diamond ring alternative.