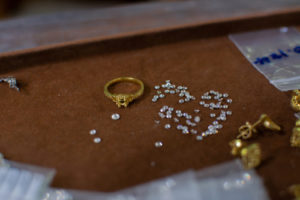 In fact, what will be better than artisan diamond engagement rings to add a personal touch of love?
The main advantage of designing your engagement ring is a unique appeal that the jewelry offers. Some people may opt out of this because of the comparatively longer time a designer takes to customize their sparklers. Note that most women love to wear their diamond engagement ring for the rest of their life, so spending some time to customize a one-of-a-kind ring as a symbol of your eternal relationship will certainly be valued.
Another upside here is that you will get the best bang for your bucks when it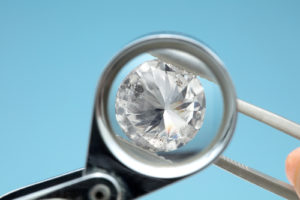 comes to artisan diamond engagement rings, mainly because you are the designer here. Most diamond rings at jewelry stores will have quality settings and gemstones, but when you are designing, you can choose a gemstone and setting that is perfect for your budget. That is, if you want a brilliant diamond ring at a relatively cheap rate, choose a round brilliant diamond ring, but with minimal settings. Similarly, balance out such things based on your priority and design your signature sparkler at an affordable rate.