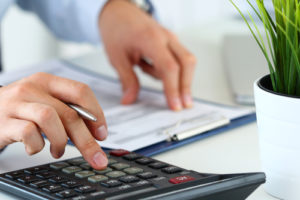 For this, there will be some contract or payment plan, which is offered by the loaning entity. It may include monthly payments, promotional periods, and interest as well; the buyer will have to go through all of this prior to choosing an appropriate plan.
The catch here is that if you fail to repay the loan amount on time, you will have to give back your diamond. This can become a cause for embarrassment as well as great financial loss. Hence, most people try to not consider the idea of financing diamond rings if possible, especially for diamond engagement rings.
Note that when you plan to propose, you must understand that there will be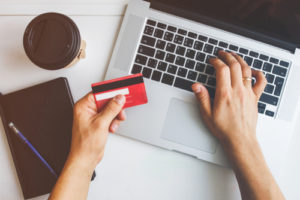 many other financial hits coming on your way, such as an engagement party, wedding functions, etc. So, the chances for you to face a financial crunch will be more at this time. So, think well before you consider the option of diamond ring financing. Anyhow, there are three ways if you plan to do it; you can finance your diamond ring through a jewellery store, by using a credit card, or by availing a personal loan.