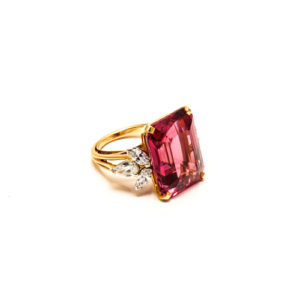 Those who engrave, usually go for short messages inside the band, offering a secret message between the groom and the bride.
Generally, people associate Trinity rings or triple roll rings with Russian wedding ceremony. Even though this ring style is commonly referred to as Russian wedding ring, there is no evidence to show that this type is popular among Russian couples nor prove its historical relationship with the country. So if you prefer Trinity roll Russian diamond rings, you can select from any style you like; Art deco, Vintage, Victorian, Edwardian, contemporary, or classic.
Trinity roll bands are also a good option though, as they have an amazing design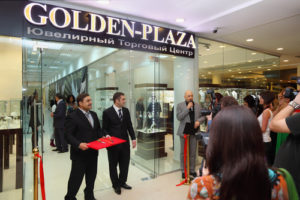 featuring three interlocking bands that are usually crafted using three gold colors; rose gold, yellow gold, and white gold. These three bands are known to symbolize the past, present, and the future of a couple's relationship or the Holy Trinity.