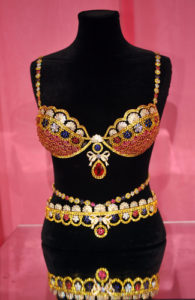 A stone representing the best of gemstone and jewelry craftsmanship, this radiant-cut beauty is of fancy pink color and weighs an impressive 21.06 carats. Its clarity is graded VS1.
The radiant cut combines a brilliant-cut bottom with an emerald-cut top, which brings out some of the best brilliance as well as color in stones shaped this way. Mouawad Pink is the smallest in the Mouawad collection but is worth at least 12 million dollars on today's market, which is a lot higher than the price of the average 22-carat diamond ring.
This diamond is graded Type IIa based on the inclusions it carries, on grounds of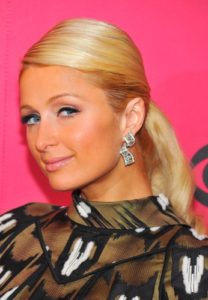 being free of nitrogen. This places it in a category accounting to 1-2% of the naturally occurring diamonds in the world. Type IIa stones usually have perfect crystal shape, making them absolutely colorless. Some do exist which carry plastic distortion in the crystal, and consequent color emanating from the stone. These are the ones with fancy colors such as pink, purple, red, and brown. The deformed parts take in different wavelengths of the incident visible light.