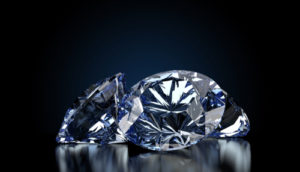 Weighing 84.37 carats and rating a D grade for color, this brilliant-cut stone is the biggest D color stone to ever sell at an auction.
The Chloe diamond carries a Triple-X designation from GIA, courtesy of its perfect polish, cut, and symmetry. The color of the stone merits the highest grade a diamond can have, and it signifies absolute colorlessness. D color grading also means this stone is Type IIa. In other words, it is the "purest" any diamond can be, free of all boron and nitrogen impurities within its crystal structure. This is so rare that stones of this sort make up a tiny minority of 2% among all-natural diamonds; that means the remaining 98% carry impurities of at least some sort.
The Chloe diamond is chemically pure, as well as structurally perfect. It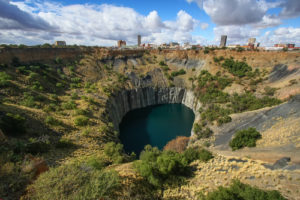 originated in Angola, where most of the initially mined stones constituted blood diamonds. However, by the time this marvel was discovered in 2005, the Kimberley process was already in place.