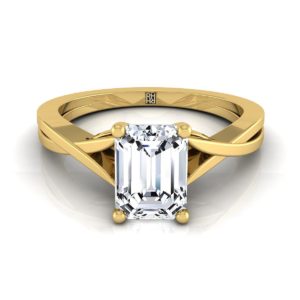 If you are searching for a non-diamond ring, then you will need to learn about the best gemstone setting options that are available to you in the market.
The prong setting is a traditional and one of most popular gemstone ring settings. The center stone of prong set gemstone rings are tightly held by using tiny metal claws. Four or six prongs are usually used by manufacturers in order to ensure the safety of the gemstone in the ring.
The second most popular gemstone setting is the bezel setting. The stylish and modern look of bezel set gemstone rings has urged several brides to settle for these rings. Customers who are looking for a durable ring should settle for a bezel set heart-shaped diamond ring or a bezel set sapphire ring.
Tension gemstone setting is a romantic and unique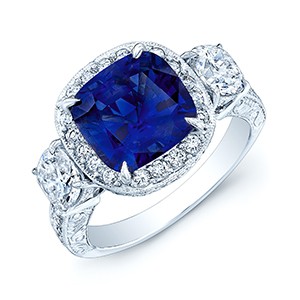 gemstone ring setting. The band of tension set gemstone rings wraps under and over the center stone of the ring. This offers great security and safety to the center stones or diamonds in the ring.